Get the finest
Electrician Services
to handle all your Electrical
Design & Installation Project .
Call
Electrical
We offer a wide range of electrician services, including design, installation, and maintenance work throughout London, M40 and surroundings. We have top electrical engineers who are qualified and highly experienced, as anything else is a danger to you and your property. The different types of electrical services we provide include Electrical Vehicle Charger installations. We can also help with new rewiring, partial rewiring, fuse box replacements, commercial and domestic Electrical Condition Report (EICR) certificates, PAT Testing and Fire Alarm Testing. Other services include data and internet cabling/network. You cannot underestimate the potential dangers of failing to deal with electrical issues, as these are one of the main causes of fires within domestic properties. If you have any electrical needs, even if you have an emergency, you can call us and we will be happy to deal with the issue for you – as quickly as possible. We can also provide you with an electrical inspection report.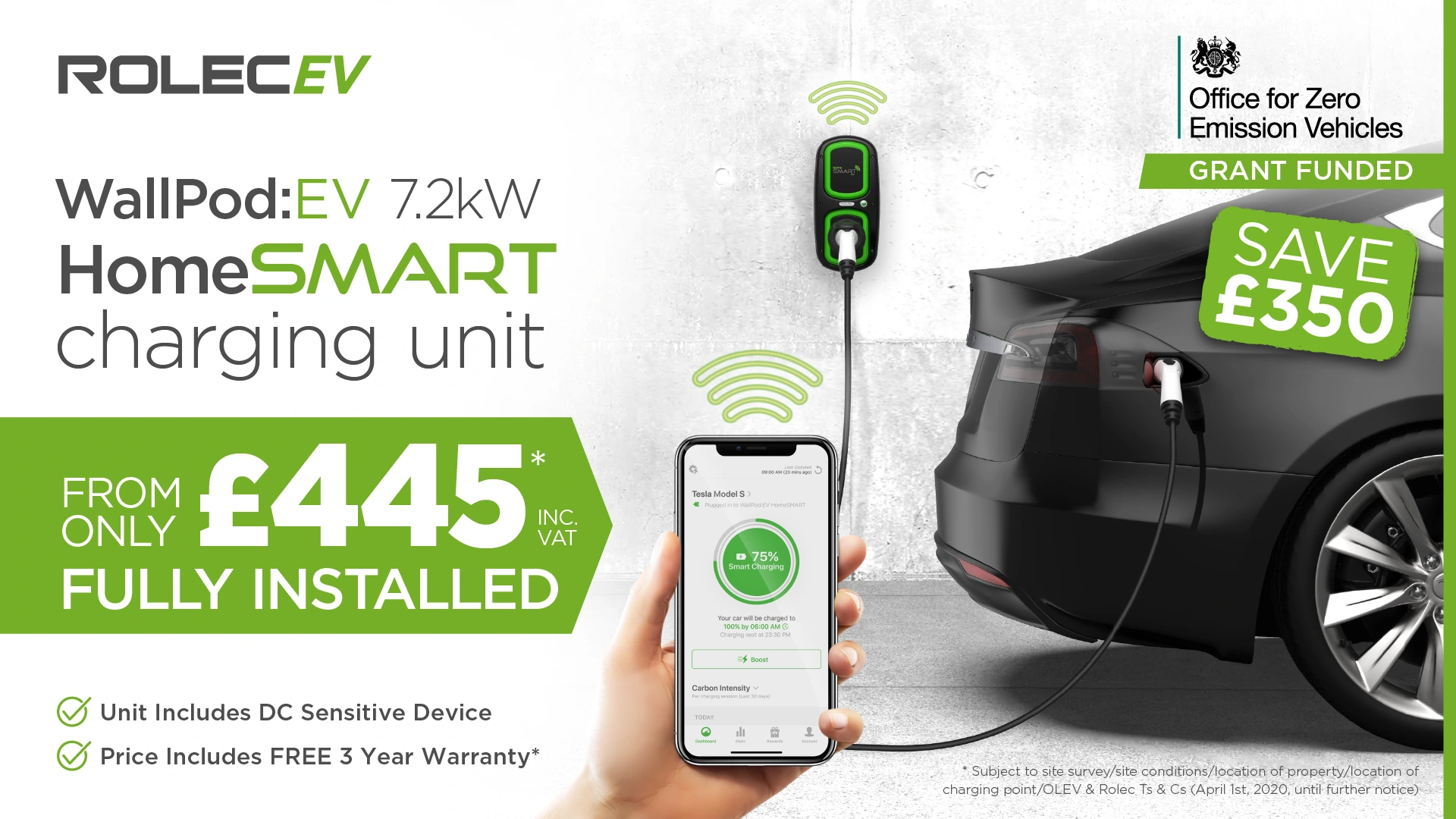 Electrical Vehicle Charger
If you have an electric car, you need to have an electrical vehicle charging point installed at your designated parking point. A charging point is a waterproof unit that is installed on your well and these need to be installed by specialists, you should never do this yourself as it could cause safety issues. At Masper, we can install the electrical vehicle charging point quickly to give you the convenience of charging up your vehicle whenever you need it. We can also provide you with testing and inspections of your electrical vehicle charging point to ensure it is safe and functioning the way it should. If you'd like to discuss EV charging design, installation, or maintenance, get in touch and our team of professionals will be happy to help.
Rewiring and Partial Rewiring
When rewiring or partial rewiring is required in your home, it can pose a risk to your safety. This means that your electrical installation may not be fit for its original purpose. There are various signs that you may need some rewiring or partial rewiring completed in your home. If your wiring and connections have deteriorated, with general wear and tear, this is a sign that you may need rewiring or partial rewiring. If you get an electric shock from any of your appliances, no matter how slight it may be, this will need to be taken care of urgently, as the appliance will be unsafe to use. Cracked or damaged insulation is essential for safety, and if this is the case, you may need some rewiring undertaken by experienced local electricians. If there has been fire damage in your home, you may need to get an electrician to look at your electrics and ensure everything is working efficiently. If you need rewiring done to your home, whether a complete rewiring or partial rewiring, or even just a second opinion as to whether this is required, get in touch with us and our experienced electricians will sort the issue for you. We are experts in complete and partial rewiring.
PAT Testing
PAT Testing (Portable Appliance Testing) involves assessing electrical appliances to ensure they meet with the required safety standards. PAT testing is comprised of both visual inspections and tests. It is essential as it shows that the appliances meet with the required safety standards. This type of work must always be carried out by someone with the necessary qualifications and expertise to undertake the necessary safety checks and ensure it meets with the standards. We have experienced electricians able to carry out PAT testing. Our services can be used for both domestic and commercial properties. We will provide the best electrical contractors in the industry.
Fire Alarm Testing
It is imperative that fire alarms are tested regularly as this will ensure your commercial or domestic property is safe if there is a fire safety issue at the property. We can install your fire alarm system within your domestic or commercial properties and provide a maintenance service, ensuring that the fire alarm system is regularly tested. Safety is our priority when providing a fire alarm testing service. If you are looking for testing and inspections of your fire alarm system, get in touch and our top electrical engineers will deal with the job quickly and efficiently at a convenient time to suit you.
Data Cable Installation
We can also provide a data cable installation service for your Wi-Fi needs, CCTV, digital phone systems and access control. Our team of data cable installers are highly experienced and will provide you with a professional service to meet your needs. If you need the data cable installation service in an emergency, we will be happy to provide this. We always have our experienced data cable installers on hand to help support your needs and provide additional sockets as required.
Fully Qualified and Insured
We are experienced within all aspects of electrical services. We can provide you with a design service, installation, and regular maintenance throughout London, M40 and surroundings. We deal with both commercial and residential properties, with a wide range of electrical services from a complete rewiring to testing and maintenance. You can have peace of mind that if you choose us for your electrical needs, you will have fully certified and registered electricians undertaking the work.
Electrical Emergencies
Electrical issues can cause safety issues and they should always be dealt with as quickly as possible. Our experienced electricians will be on hand to deal with your emergencies, from a broken shower to a loss of internet or broken-down electrical heaters and boilers. We are happy to deal with small or large jobs. We know how important it is to have access to the internet, especially if you are working from home, or how difficult it is to survive without a shower – even if you have a bath! Even though these may not be safety hazards, your emergency is our emergency, and we are happy to cater for your needs and ensure your electrical works are carried out swiftly.
Get in Touch
You can call us to discuss your electrical needs, at any time and we will ensure that our team deal with your queries, and the job is taken care of as quickly as you need. We are always on hand to deal with your electrical needs, whether it's design support you require, installation or maintenance. Our top electrical engineers in London will be happy to tend to your needs. You can look at some of our projects to get an idea of what we've achieved for other customers. You may also want to look at our testimonials to find out what other customers think about our services. Get in touch today for local electricians and let's have an initial chat about your needs and figure out how we can help you.
Our Electrical Services cover all your System Design, Installation, and Testing needs!
Complete & Partial Rewiring
Cooker Points
Fault Finding and Repair
Electric Boilers
Electric Underfloor Heating
Garden Lighting
Heating Controls
Testing & Inspections
Immersion Heaters
Lighting Control Systems
Lighting Design
Data Cabling
CCTV System
Smart Home Controlls
Rewiring
Electric Radiators
Electric Car Chargers
Electric Heaters
Fused Spurs
Emergency Lighting
Electrical Inspection Condition Reports ( EICR )
Google NEST  products professional authorized Installers
We also price services for other house smart controls including heating, lightening and any others peripherals